Fine Art Prints - Order and Packaging
Art Print Packaging
I take a great care with the presentation and packaging of my Fine Art Prints.
Every Fine Art Print is wrapped in a white crisp tissue paper and protected in a cylinder packaging with a beautiful vibrant ribbon and gift tag.
I know how magical it feels to give or receive a beautifully wrapped gift.
Order
The Fine Arts Prints are printed to order.
Kindly note that my Fine Art Prints will not be refunded nor be exchanged.
Please send your order with info of your preferred design.
Don't forget to provide your full name, address and email.

I will then send you an invoice for payment via bank transfer.
Once payment has been made, please notify me and I will organize your order to be made up for you. Orders will only be dispatched once payment has been made in full.
Size & Price
My Fine Art Prints come on A1 International Format Paper.
Size : 84,1 x 59,4 cm
Please note that A1 relates to the paper size, not to the image size.
Fine Art Print Unframed in cylinder

Free Delivery Wordwide.
Studio Collection
I am happy to welcome you at my studio to collect your print.
I will be in contact as soon as your order has been placed to arrange a suitable time for collection.
Please allow 7 - 14 days from contacting me to final collection.
For urgent orders, contact me with your requirements.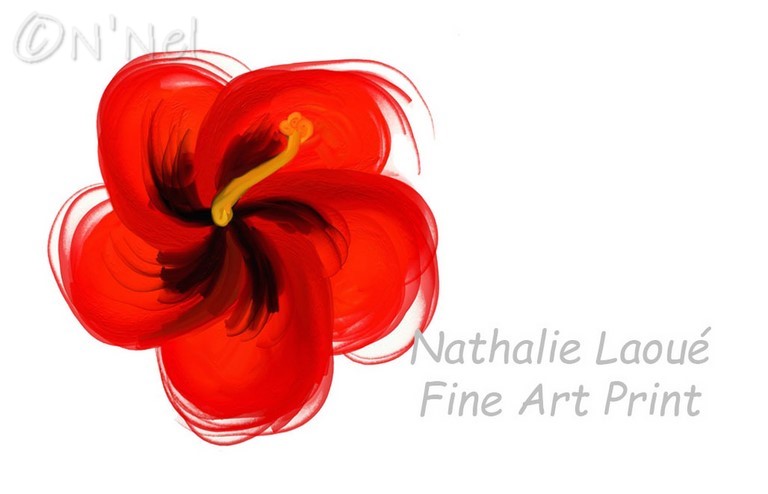 Contact
If you would like to purchase a Fine Art Print please contact me. I will get back to you as soon as possible.